SOUP SELECTION NOW POSTED DAILY ON INSTAGRAM!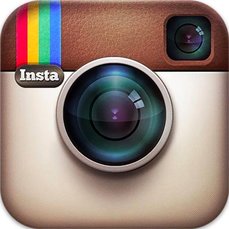 ​Wondering which soup we're serving....?
We'll be posting the soups we're serving at each location
on instagram- check it out!
---
---
NEW EVP LOCATION IN UW HOSPITAL
We will be opening a new EVP location in the UW Hospital, near the front entrance. Our projected opening for this location is summer 2018. We will keep you updated once we know our exact opening date- stay tuned! As many of you already know, our VA Hospital location is closed- our last day was August 31, 2017. We are looking forward to having a location in the UW Hospital- until we open- check out our EVP University Bay location, which is about a 5 minute walk from our VA location.
---
SERVED AT OUR EAST SIDE LOCATION:
ORGANIC LOCAL KOMBUCHA:
​2 FLAVORS ON DRAFT
---
---
EVP Coffee Featured on CW 57:
'Talk of the Town'
---